BIONICBAND® Original milk color New design
Code:
243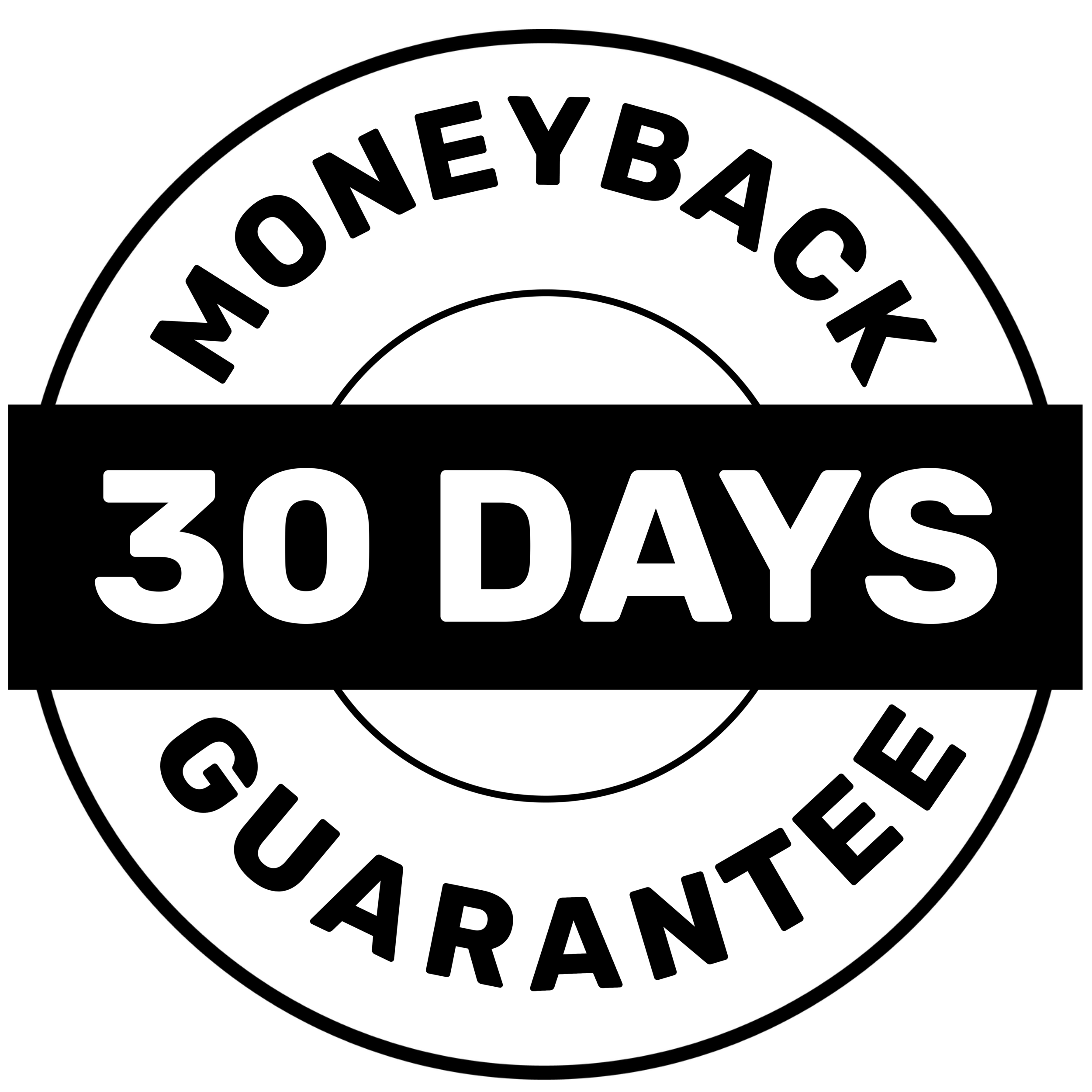 30 DAYS MONEYBACK GUARANTEE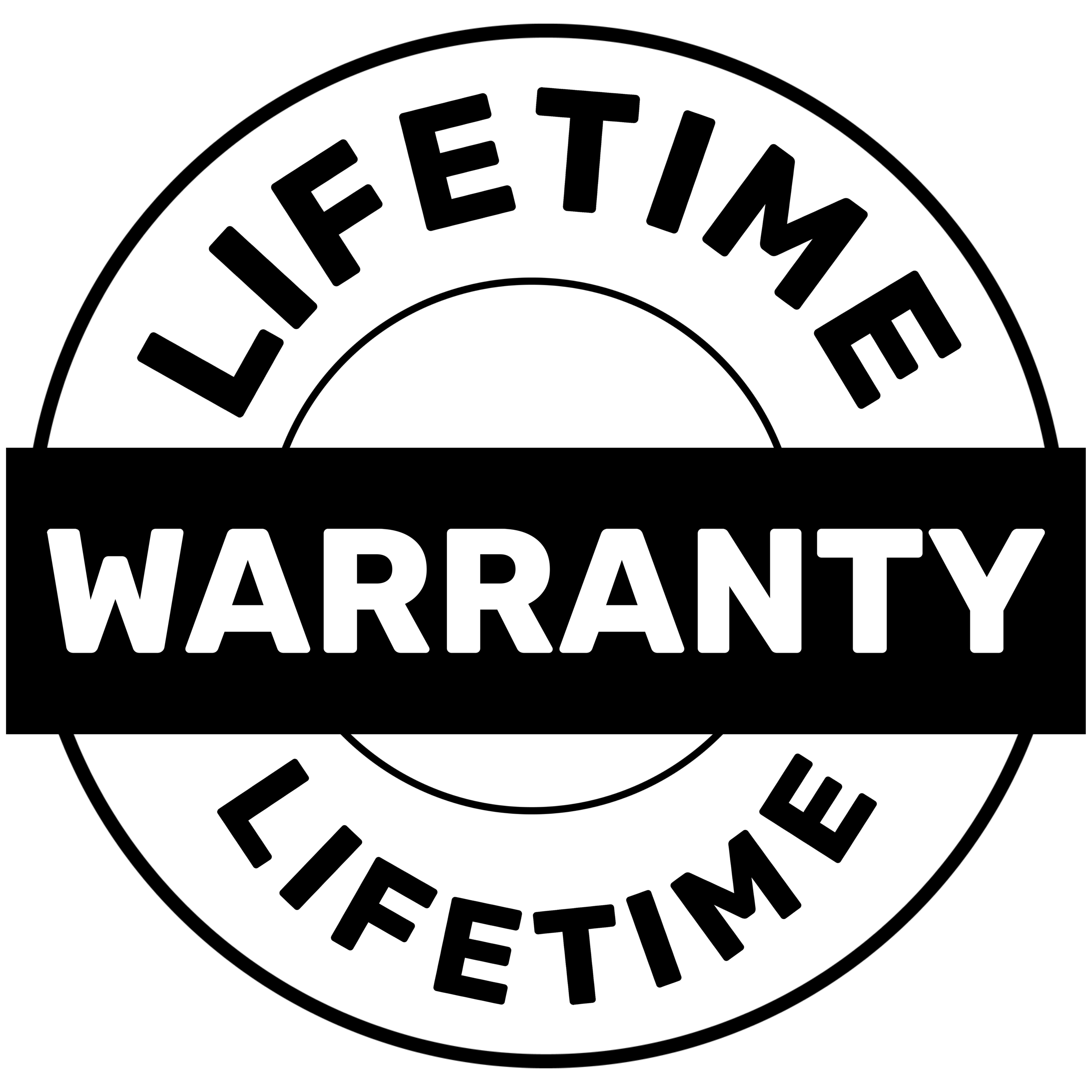 LIFETIME WARRANTY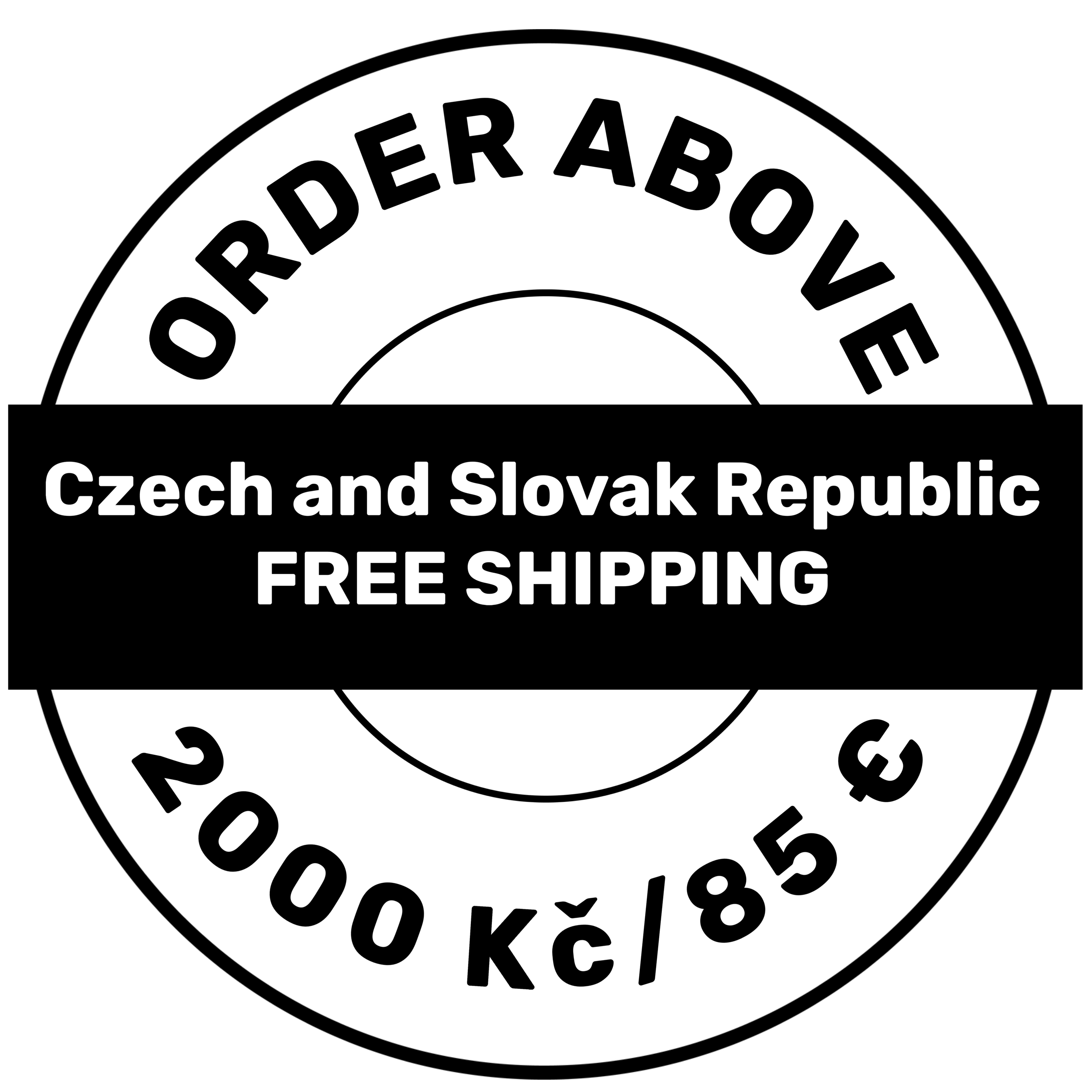 CZECH AND SLOVAK REPUBLIC FREE SHIPPING FOR ORDER ABOVE 2000 KČ/85 EUR

WORLDWIDE SHIPPING
Product detailed description
This BIONICBAND® bracelet has a steel plate set for frequency of "Original" (Shumann frequency, more HERE). It is very healing and from a view point of a physical body you will have better posture and muscle tension and regenerate faster. It is a very universal and healing frequency, which helps for regeneration, secretion of growth hormone, stimulation of the pineal gland, fatigue and exhaustion, sinusitis, tinnitus, headache, cold, etc.
You´ll fasten it to your wrist or ankle in such a way that the plate would touch your skin.
It is for non-stop use (including sleep).
Thanks to our body consisting mainly of water the energy transmits into the whole body. Your cells adjust to their natural frequency and start to function better. Many of our customers report immediate relief from pain, improvement of vitality, sleep, strength, balance and overall improvement of health as well as lesser sickness rate.
See more about the principle how BIONICBAND® works in the section "How does it work".
We provide lifetime guarantee on the functionality of the treated steel by technology BRT (Bionic Resonance Technology).
You may soak it (taking a shower, swimming, etc.) You may handwash it by warm water (up to 40°C) and soap or your washing powder and let it dry on fresh air or your wrist.
One size 33 cm (size XL)! You can adjust your size according to the instruction. All you have to do is use scissors to cut off the excess length of the bracelet.
The width of the bracelet is 2 cm.
Unisex

Materials:
- nylon (the nylon band),
- surgical stainless steel (the frequency treated steel plate).

You can adjust your size according to the video instruction below.
TIP: If you suffer from any chronic or other pain, put the bracelet directly onto the affected area. Our customers often report they have good results with that and experience immediate relief.
We will hear your results with this revolutionary BIONICBAND® product very happily! Write to us at info@bionicband.cz.
This product does not replace medical care and it is only a supplement to a healthy lifestyle.
D
David H.
Díky tomuto náramku během pár minut usnu a zdají se mi pokaždé sny, které si navíc po probuzení pamatuju. Něco takového se mi už hodně dlouho nestalo. Snů je obvykle během noci hned několik. Moc nechápu, jak je to možné, ale děje se to :-) Kdyby to už nepřineslo žádný další benefit, už toto stojí za koupi.
JD
Jiří Dočkal
Náramek funguje skvěle. Po nasazení se mi do cca 15 minut velmi zlepšila nálada a cítil jsem se lépe. Mám velký zápřah, který mě po letech už docela zmáhá. Tento náramek vypadá zatím velmi slibně. Přestože jsem tři dny po sobě prakticky nespal, jsem schopen fungovat. Náramek mám od středy. Dnes je sobota. V tuto chvíli přemýšlím nad další obejdnavkou pro dcerku. Je to zatím krátká doba, ale prozatím jsem velmi, velmi, velmi spokojený.