BIONICBAND® wide plate Original
Code:
83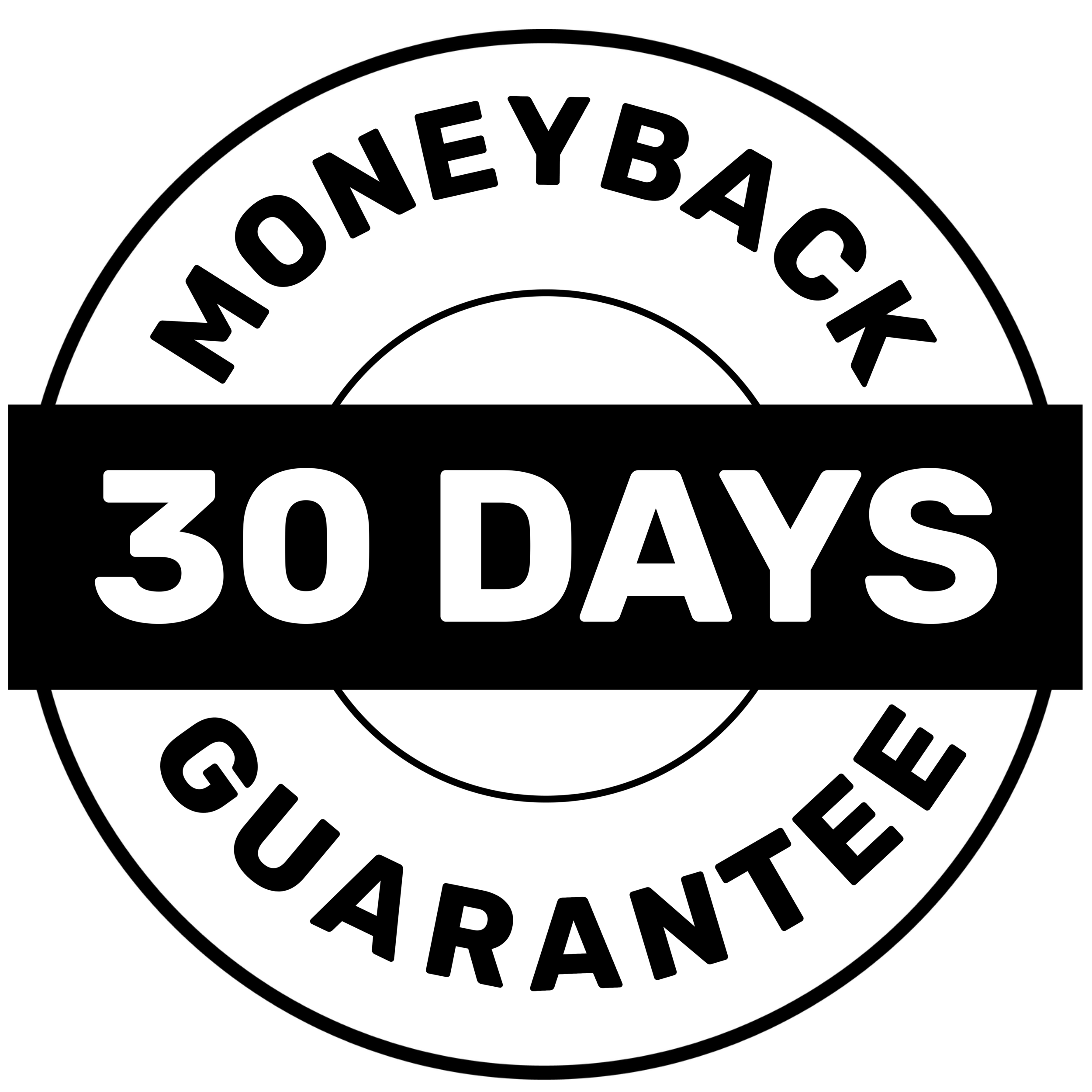 30 DAYS MONEYBACK GUARANTEE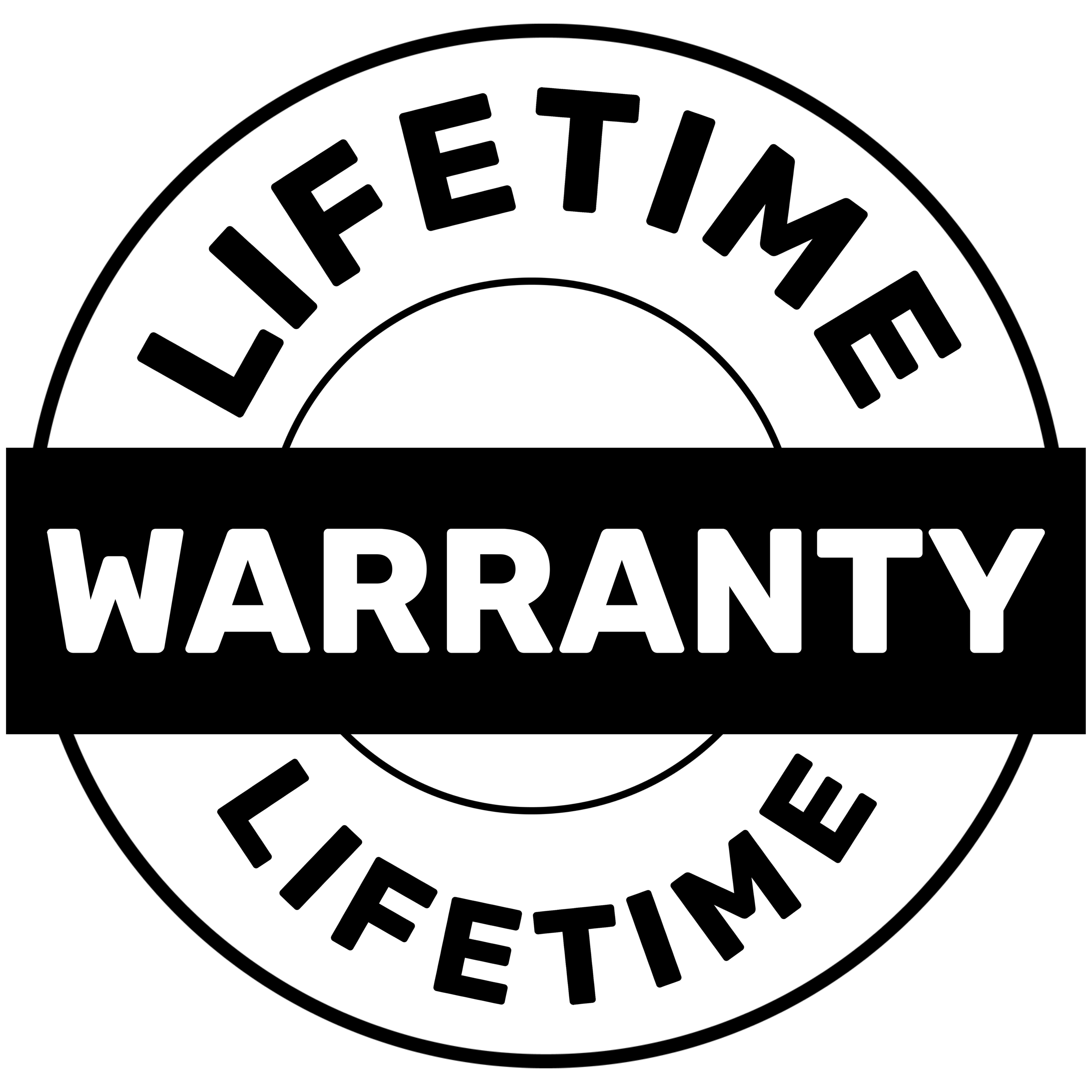 LIFETIME WARRANTY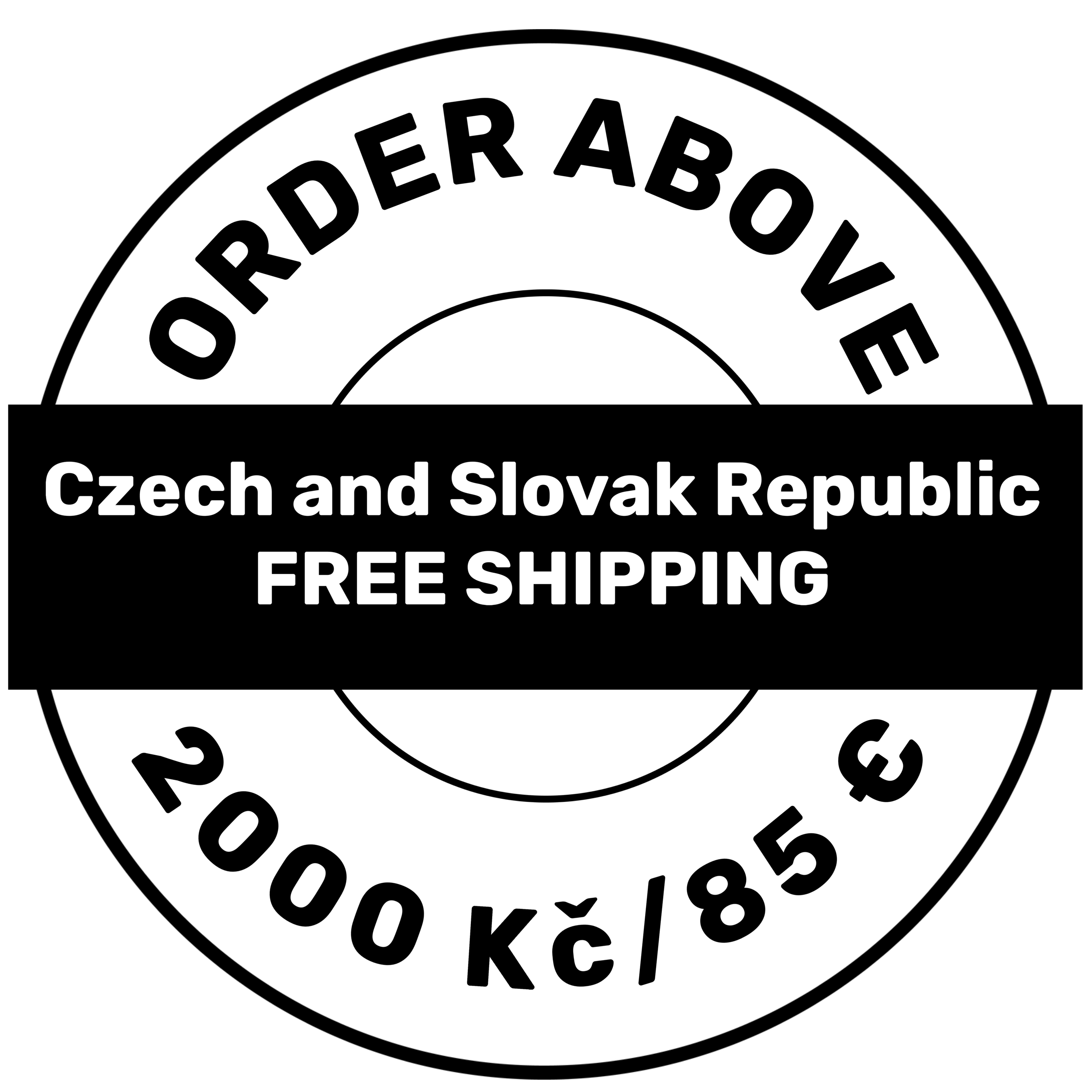 CZECH AND SLOVAK REPUBLIC FREE SHIPPING FOR ORDER ABOVE 2000 KČ/85 EUR

WORLDWIDE SHIPPING
Product detailed description
This BIONICBAND® bracelet has a steel plate set for frequency of "Original" (Shumann resonances, find more HERE). This frequency is very healing and provides better posture, muscle tension and faster regeneration.
It is for non-stop use (including sleep).
Thanks to our body consisting mainly of water the energy transmits into the whole body. Your cells adjust to their natural frequency and start to function better. Many of our customers report immediate relief from pain, improvement of vitality, sleep, strength, balance and overall improvement of health as well as lesser sickness rate.
See more about the principle how BIONICBAND® works in the section "How does it work".
We provide lifetime guarantee on the functionality of the treated steel by technology BRT (Bionic Resonance Technology).
Material: Surgical steel
Adjustable length

Unisex
TIP: If you suffer from any chronic or other pain, put the bracelet directly onto the affected area. Our customers often report they have good results with that and experience immediate relief.
We will hear your results with this revolutionary BIONICBAND® product very happily! Write to us at info@bionicband.cz.
This product does not replace medical care and it is only a supplement to a healthy lifestyle.
AM
Anna Mervová
Brala jsem to po doručení balíčku jako pěkný náramek na ruku. Nasadila a neřešila v denním kolotoči. Večer jsem se zamyslela a musela jsem se až zasmát, štíplavá bolest hlavy, která mě trápila čtrnáct dni v jednom kuse, tak ustoupila. Nezachapala jsem. Za tohle velké díky . Jinak to nechám času, počkám co bude dál. Nelze zatím posoudit.