BIONICBAND® FOR KIDS GREEN glows in a dark
Code:
160/XS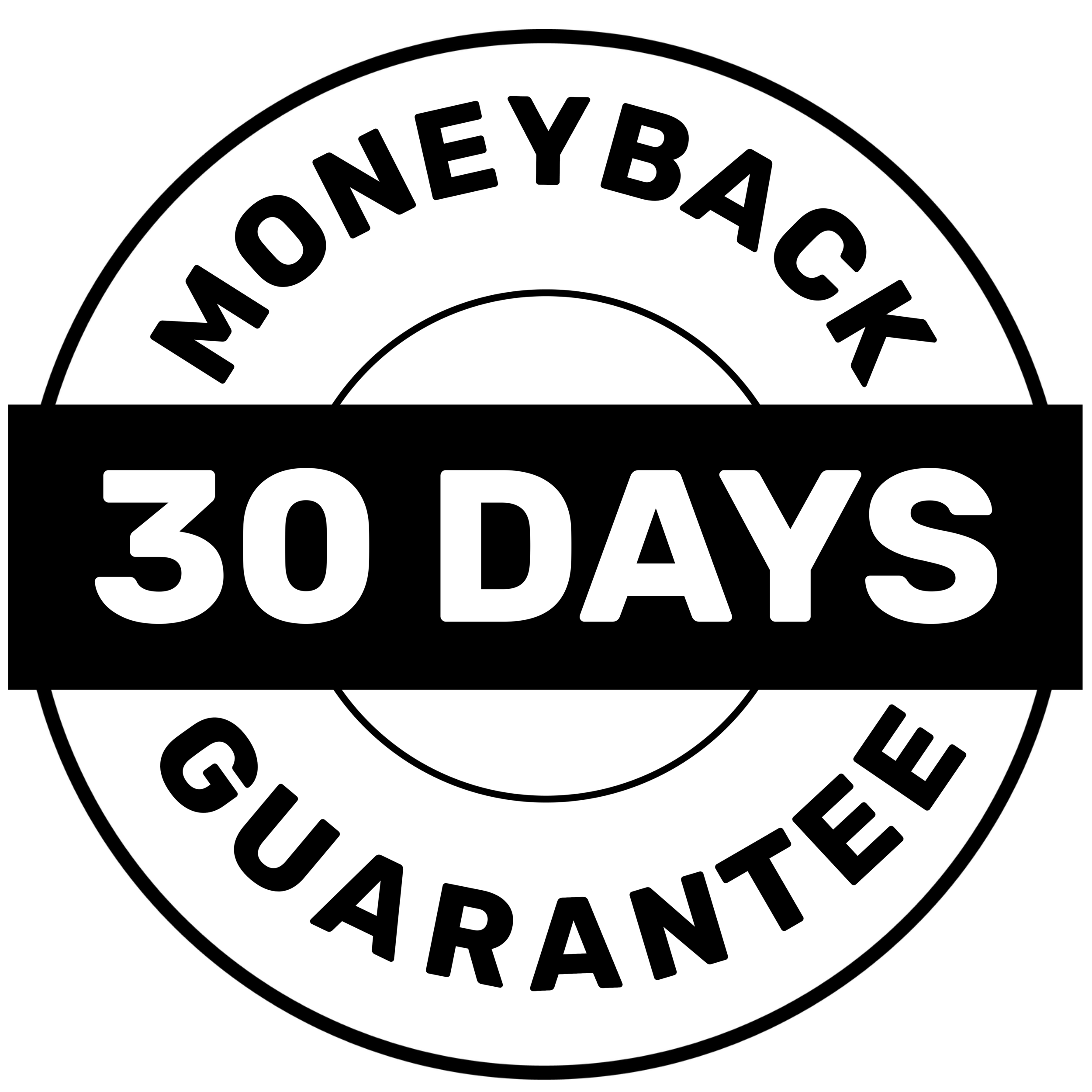 30 DAYS MONEYBACK GUARANTEE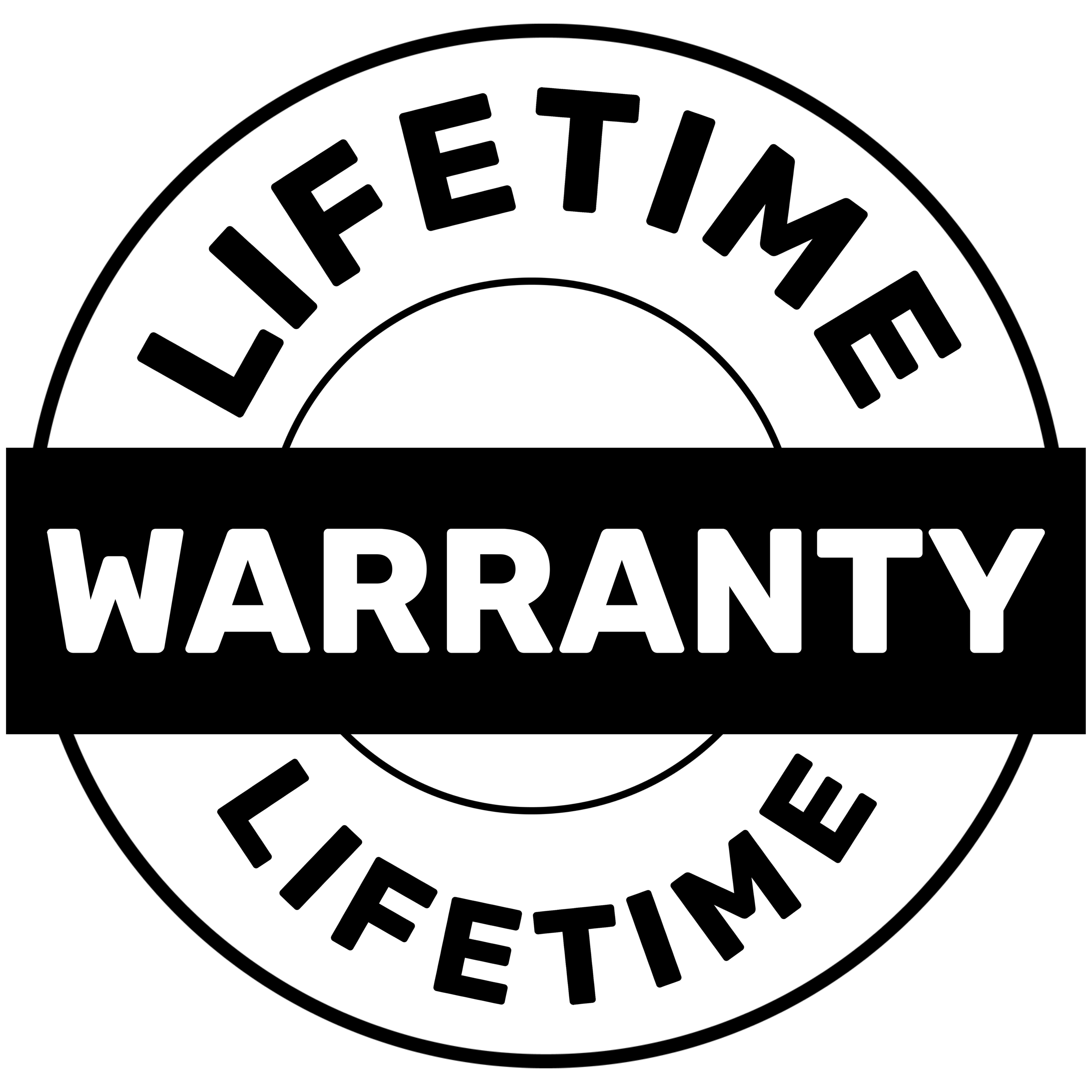 LIFETIME WARRANTY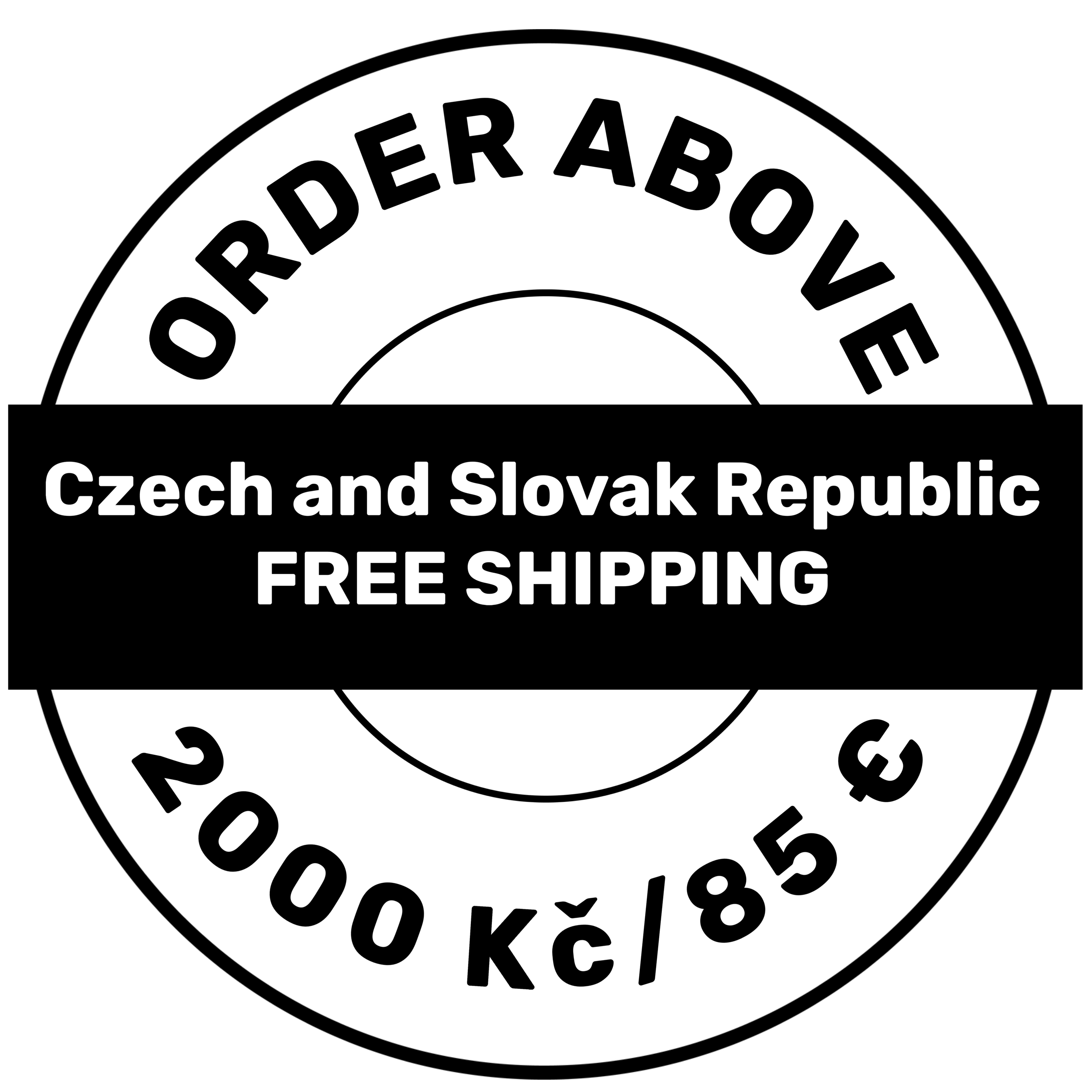 CZECH AND SLOVAK REPUBLIC FREE SHIPPING FOR ORDER ABOVE 2000 KČ/85 EUR

WORLDWIDE SHIPPING
Product detailed description
This silicone BIONICBAND® FOR KIDS GREEN bracelet glows in the dark and is treated by frequency as a whole for the frequency appropriate for better concentration. It is suitable for activities requiring concentration and coordination, for example like learning.
Just to put it on freely will do. It is not necessary to be tight, because it is treated as a whole and a part of it always touches the skin.
You can wear the bracelet continually.
Thanks to our body consisting mainly of water the energy transmits into the whole body. Your cells adjust to their natural frequency and start to function better.
Many of our customers report immediate relief from backache, improvement of vitality, sleep, strength, balance and overall improvement of health as well as lesser sickness rate. See more about the principle how BIONICBAND® works in the section "How does it work".
You may soak it (taking a shower, swimming, etc.).
Guaranteed functionality of the treated silicone bracelet by BRT technology (Bionic Resonance Technology) is at least ONE YEAR (frequency will work, but the bracelet may break due to the service life of the silicone).
We provide this bracelet in Size XS (15,5 cm - inner side).
The bracelet is 12 mm wide.
Material: 100 % silicone, non-toxic, SGS certificate.
This product does not replace medical care and it is only a supplement to a healthy lifestyle.
Be the first who will post an article to this item!