BIONICBAND® Joy of life milk color New design
Code:
251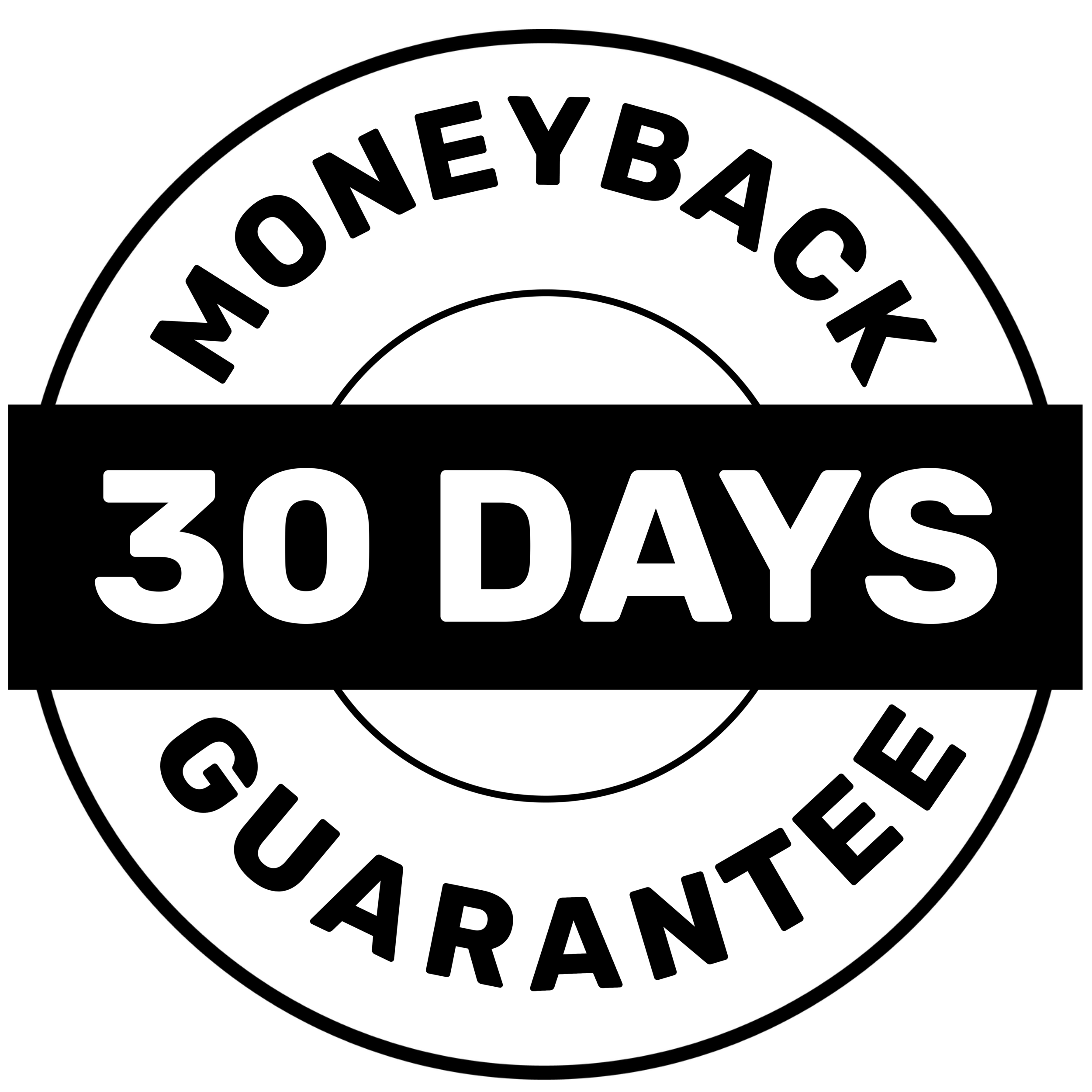 30 DAYS MONEYBACK GUARANTEE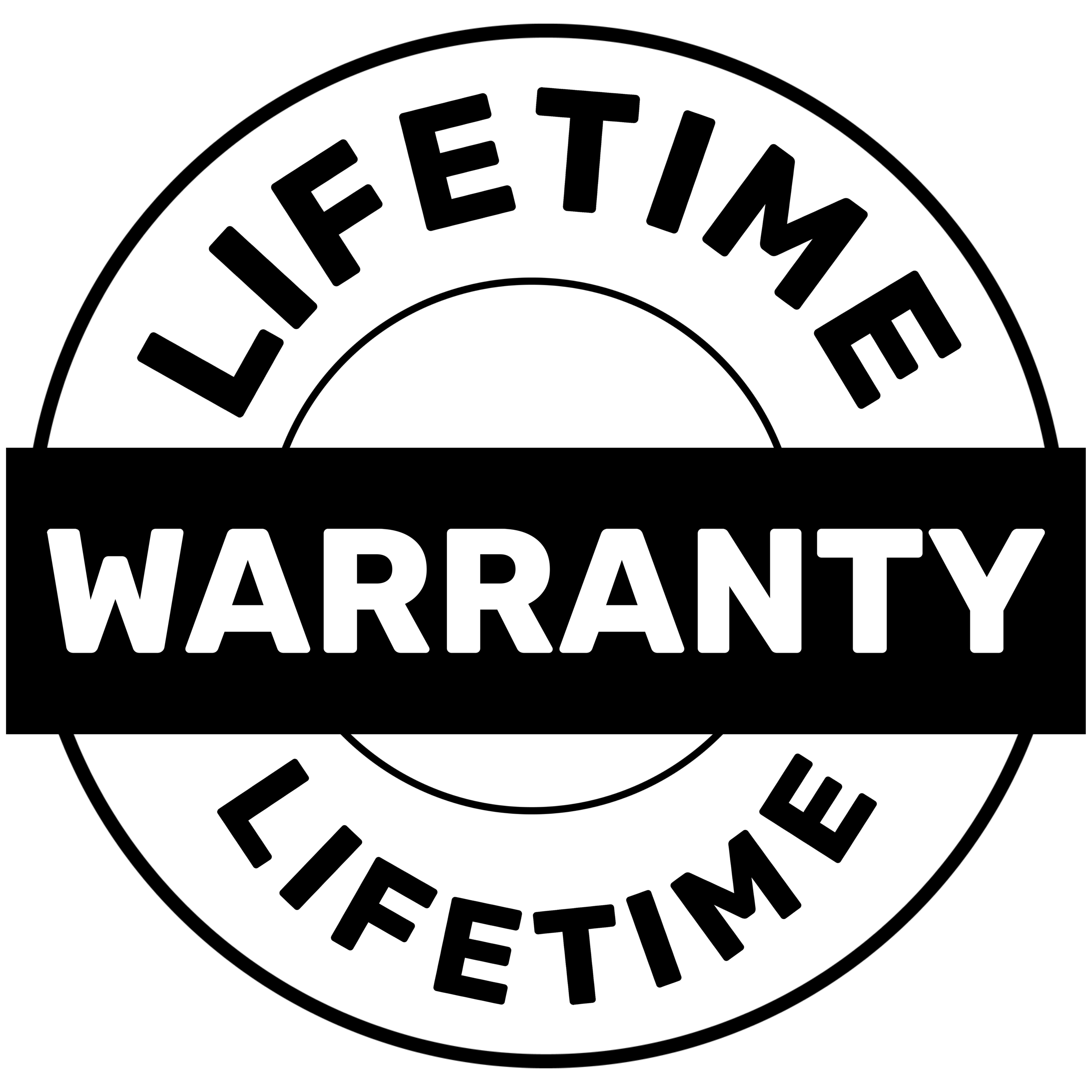 LIFETIME WARRANTY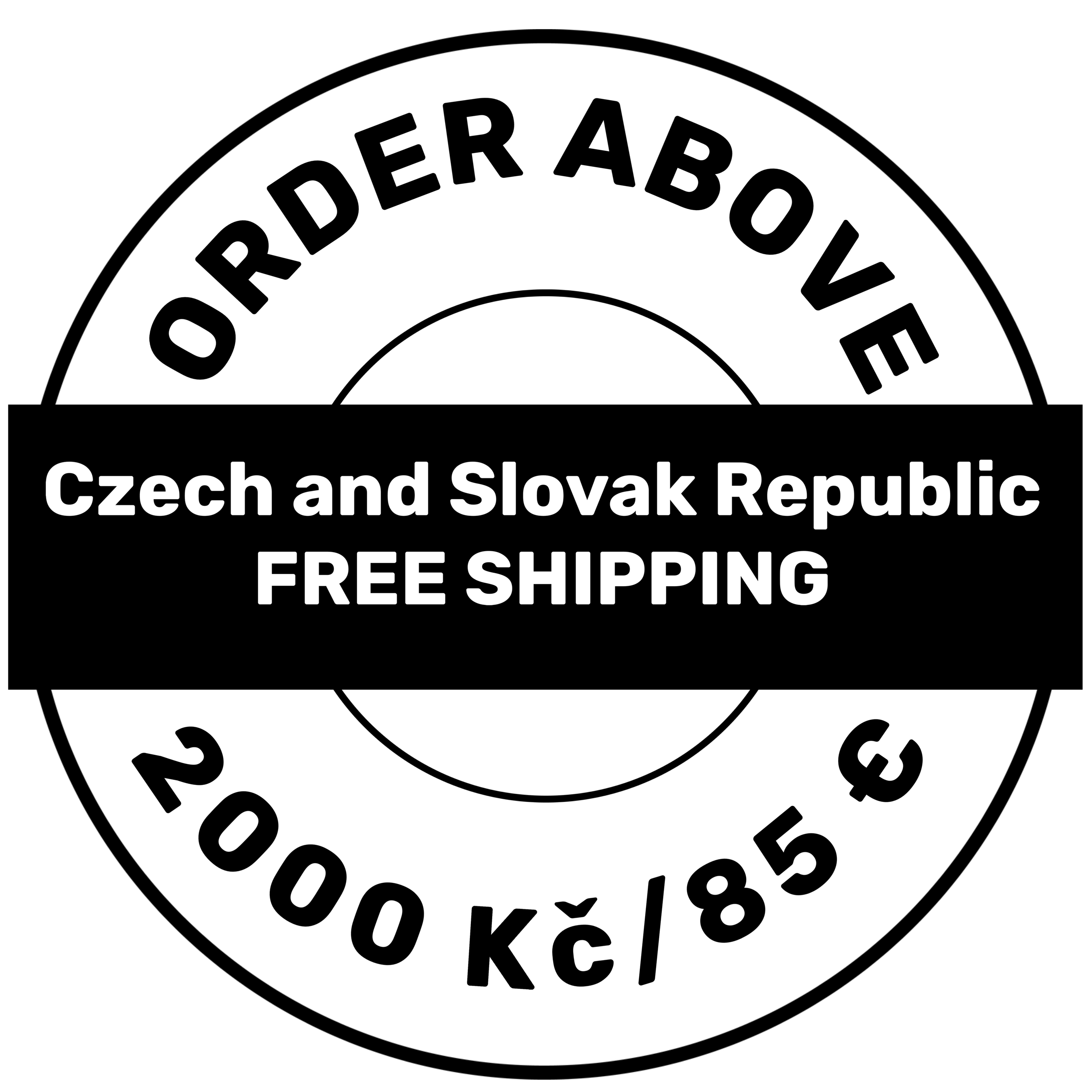 CZECH AND SLOVAK REPUBLIC FREE SHIPPING FOR ORDER ABOVE 2000 KČ/85 EUR

WORLDWIDE SHIPPING
Product detailed description
This BIONICBAND® bracelet has a steel plate set for frequency of "Joy of life". This frequency supports the creation, good mood and brings a feeling of joy of life, also helps with allergies.
You´ll fasten it to your wrist or ankle in such a way that the plate would touch your skin.
It is for non-stop use (including sleep).
Thanks to our body consisting mainly of water the energy transmits into the whole body. Your cells adjust to their natural frequency and start to function better. Many of our customers report immediate relief from pain, improvement of vitality, sleep, strength, balance and overall improvement of health as well as lesser sickness rate.
See more about the principle how BIONICBAND® works in the section "How does it work".
We provide lifetime guarantee on the functionality of the treated steel by technology BRT (Bionic Resonance Technology).
You may soak it (taking a shower, swimming, etc.) You may handwash it by warm water (up to 40°C) and soap or your washing powder and let it dry on fresh air or your wrist.
One size 33 cm (size XL)! You can adjust your size according to the instruction. All you have to do is use scissors to cut off the excess length of the bracelet.
The width of the bracelet is 2 cm.
Unisex

Materials:
- nylon (the nylon band),
- surgical stainless steel (the frequency treated steel plate).

You can adjust your size according to the video instruction below.
TIP: If you suffer from any chronic or other pain, put the bracelet directly onto the affected area. Our customers often report they have good results with that and experience immediate relief.
We will hear your results with this revolutionary BIONICBAND® product very happily! Write to us at info@bionicband.cz.
This product does not replace medical care and it is only a supplement to a healthy lifestyle.
Be the first who will post an article to this item!